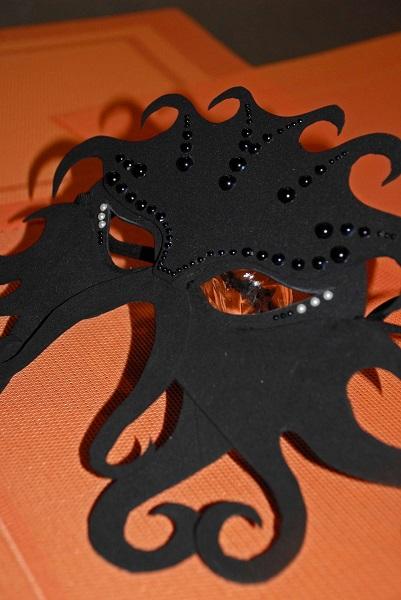 Carnival costume balls, Halloween parties, school theatre performances. These are events which give a lot of parents sleepless nights. The party lasts two or three hours, the prices of the costumes are shocking and they aren't there when we need them the most, and if they are, they all look the same. We don't want to look at pictures with five pink princesses, two Spider-men and three Batmen. Unless our children dig their heels in; in which case, discussion is pointless.

The shops and supermarkets overwhelm us with costumes in high season: Christmas, Halloween, carnival. Then the costumes disappear and we get "a gift" in May from our proud child: "Mum, I will be a crocodile/donkey/panda during a performance on Mother's Day!".

"It sounds great!" ... and we nervously look for a costume on the internet. It is fine if we can find what we need and we also have a chance to receive the shipment on time. It might turn out that the website only has a cat or pig costume and a bear mask that can be delivered within a month. The parent's honour sometimes saves the costume firms. They work all year and have a lot of costumes and masks. Unfortunately, I have the kind of "luck" that if I find something I need, it isn't the right size. I don't like to hire costumes. I don't have any friends who work for a hire firm, and my confidence in the cleanness of the costumes is rather poor. I can't imagine that in the high season the costumes are cleaned after every user. Also, sometimes I feel sorry for children dressed in hot costumes when it is above 25 C in the classroom.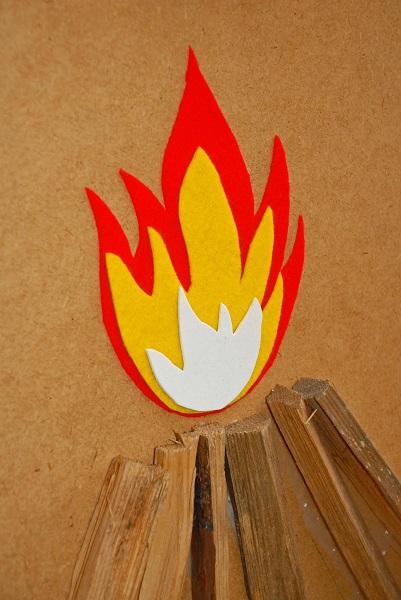 My favourite materials for masks are thin flat foams and self-adhesive felts. You may buy them in a good stationery shop or in Empik (at least in Poland). They come in different colours, so your masks may be very interesting. They are also soft, so it is easy to shape them, and they are nice to touch. If you would like to use them, I recommend making a paper model of the mask first, as it is easier to correct, trim, add to or simply ... throw away and start again if your dog mask looks more like a pig. It is easier to fit the mask to your child's face and plan the holes for the eyes and nose in the right places. As well as being beautiful, the mask should be comfortable and useful.

From experience I know that if you make a mask from a few layers it looks more grand and ductile. When you have finished the paper model, trace it on the foam and cut it out. Now you need to stick the pieces together (you have to buy special glue for foam. You don't want the mouse to lose its whiskers and the ladybird its dots). We can make finishing touches by decorating wi
We have an impasse. There is nothing online, the costume firms are no good, so there remains only my own invention. I assure you it is not as bad as you might think. I remember a butterfly costume with huge colourful wings which my daddy made for me. Nobody had anything like it. It was beautiful and imaginative. Sometime you only have to begin and not be put off by the first failures. Masks are the easiest to prepare, and I would like to focus on them. We mastered scissors and glue in nursery school, and it is everything we need. If your manual abilities aren't sufficient, you should look for patterns online. You will find them more easily than finished masks.
th things like beads and stickers or colouring with oil pastels. I use ready-made bits and pieces. Now we should make holes and attach the tapes. You can make other decorations and scenography the same way.

Take the scissors and get to work – the carnival is in sight.