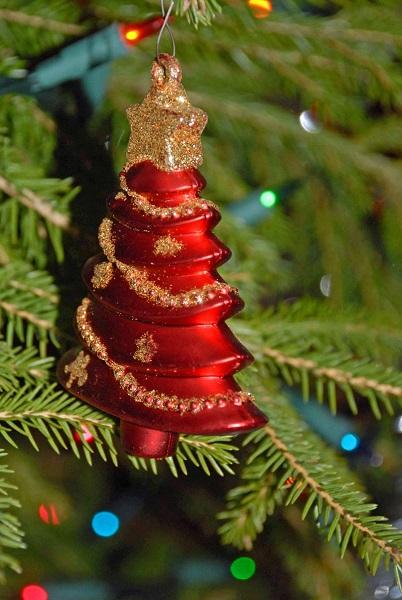 Though it is difficult to believe, another year has gone past. Our children are older, outside is green and white by turns, and only we are still young and beautiful 


I would like to take this opportunity to thank you for another year spent together in the virtual world of my blog. I hope that ahead of us there are many more articles and comments to come.

I will keep my fingers crossed, so that in the coming year your dreams will come true: big and small, those that we say out loud and those which are our deepest secrets. I wish you health, happiness, love and nice, friendly people all around.

Happy New Year!
more

»