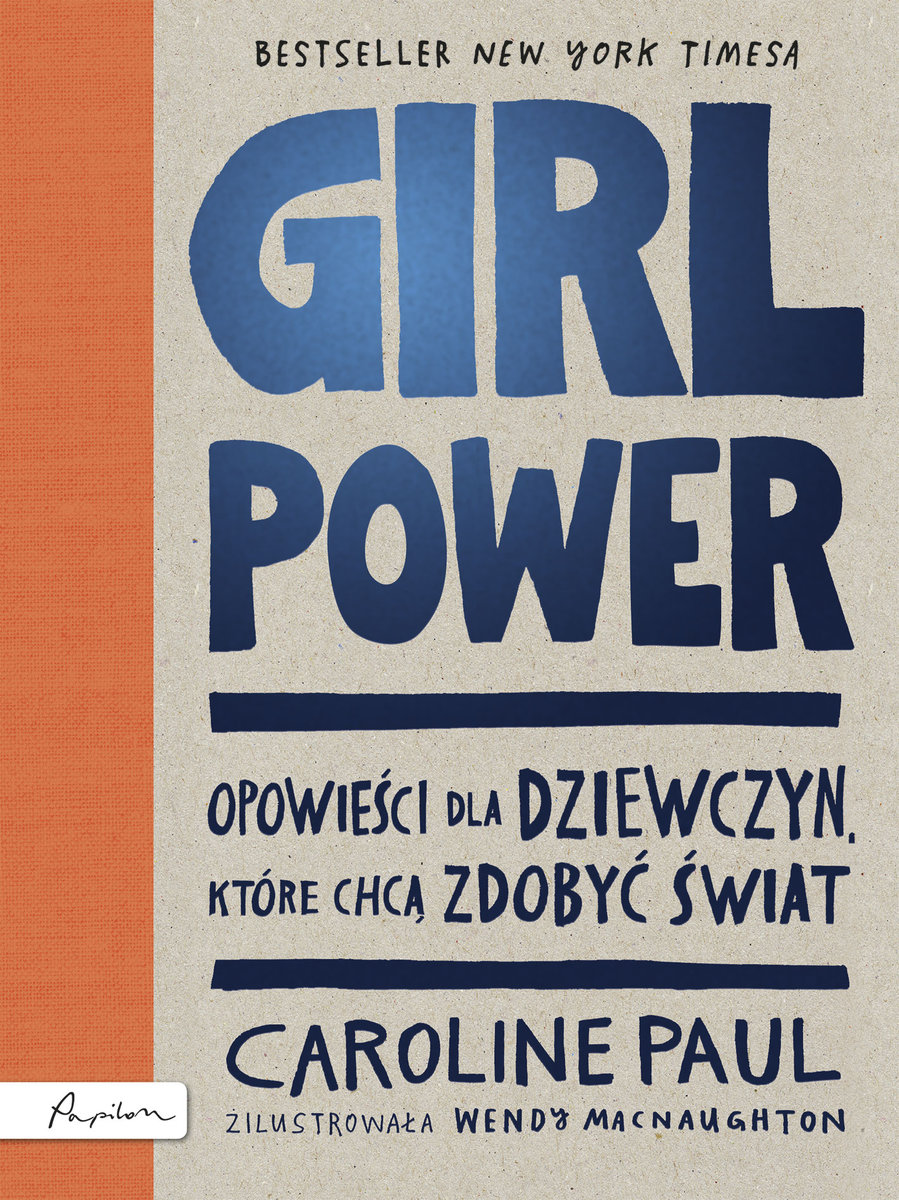 I usually don't idealise women, praising them as stronger, cleverer and more empathetic – put simply: the best. I often think about implementing equality in every part of life. In my opinion, regardless of our gender, we should find our place. Preparing lists in which half of the population must be considered the weaker sex, regardless of wishes, qualifications or abilities is a mistake. We can find careers or fields of life where women are better and others where men are better. Of course, I'm an oponent of discrimination; I disagree that women in the same positions should earn less money than men just because of their gender. I don't like it when employers look at young female candidates through the prism of setting up a family and motherhood.

But the truth is that social conditions mean that many women perceive themselves as weaker and worse at coping in difficult situations. Nevertheless, it is the 21st century; we have space technology and we use mobile phones to do things that a few years ago we didn't even dream of. Many woman need to be convinced that we are capable, we can do anything. In every person there is power, we just need to extract it.

That's why I read the book "The Gutsy Girl. Escapades for Your Life of Epic Adventure" by Carolina Paul. You can find there a life full of adventures and stories to freeze the blood in your veins, but also inspiration, challenges and a load of information about remarkable women. This book teaches us to overcome our own weaknesses and fears, taking on challenges and building confidence – even though some of the stories are in my opinion a bit controversial. The main character and also the author of this book was shy and apprehensive as a child, and it was very difficult to convince her to accept many challenges. Now as an adult woman she wants to make up for the shortcomings of her childhood, so she flies a plane, becomes a firefighter, flies a paraglider and climbs mountains. She achieved it all by breaking her own barriers, taming her fears, learning new things, fostering self-confidence and self-esteem.

Even though a part of the adventure is a misunderstanding and some of the challenges end in failure, in each of them the author learns something about herself. If it's not a directly achieved goal, then maybe it could be the path that leads to it, an experience or new abilities.

Read this book and recommend it to your daughters, sisters and friends, because, apparently, wanting something is power, and believing in your own abilities can make miracles happen. As well as the instructive, insightful but amazingly interesting adventures of the author, you will also find short biographical notes about amazingly brave women who achieved their dreams, and also tips and inspiration for how to realise your dreams despite adversities and your own limitations. We receive the best advice on how to defeat our inner demons and an explanation of how our brain perfects our abilities.
I recommend it!
Try also
Kids have the power.
"Pasztety do boju" ("Piglettes") Clementine Beauvais
"Rupieciarnia na końcu świata" ("Lumber room, in the middle of nowhere") by Agata Mańczyk