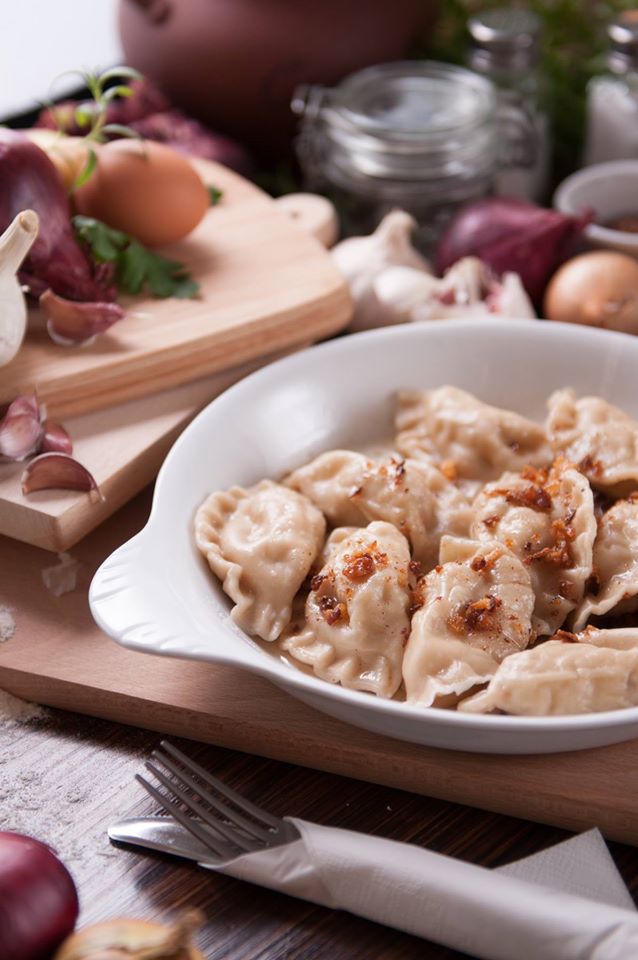 What aspects of travelling are the most important for you? As well as adventures, excellent views, interesting people and amazing places, our heads are also occupied by thoughts of down-to-earth issues. Nice accommodation with clean beds, sparkling bathroom, and if you are in a place without a kitchen, also restaurants where you can eat tasty food. It is especially important for families with small children.

Adults often decide on a toast stall on the street, but with small children we try to find places with more healthy and traditional food. However, there are exceptions to the rule, and sometimes a kebab or other types of fast food are better than the best restaurants with vegetable soup or a crunchy pork chop with salad. If additionally we find a restaurant at an excellent communication point, near some tourist attractions and the bill doesn't make us dizzy, we should make a note of this place and pass on this especially valuable information to our friends.

During this year's visit to Trójmiasto we spent one day in Gdynia. We didn't have a lot of time, but we had to see the core repertoire near Kościuszko Plaza. I was surprised that although we were visiting Gdynia in February, both Dar Pomorza Museum and ORP Błyskawica were open for visitors.

We directed our first steps towards my children's favourite place, i.e. the Oceanarium. My son cracked me up when after the second hall with mock-ups and boards he asked me: "Mum are there any animals which move here?" The honour of the Oceanarium was saved, and my young man watched the living animals in the aquarium with an excited face. He especially adored the pleasant octopus and seahorses. Even the biggest attractions weren't able to drown out the rumble in the small tourists' stomachs. "Mum, we are hungry" became more and more insistent.

Fortunately, near the complex we found a place which answered all expectations of the hungry children and their parents. Tasteful, extremely clean, yummy and not too expensive. Pleasant and capable service, nice design and a facility for parents with small children top up the excellent image of Pierogarnia "Pierożek" in Gdynia.
more

»