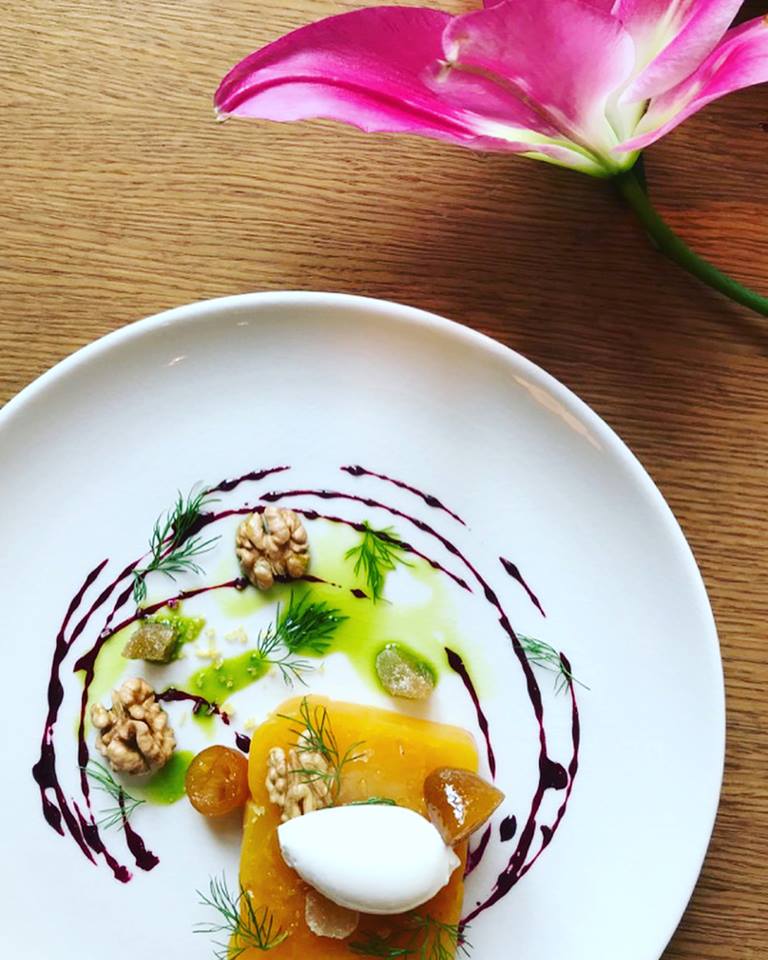 We went to the The Dilettantes restaurant in the first week of the holidays, when our children were at sports camp. It was the first time in 13 years that we had been alone for a while. Despite the stress of it being the first time my son had been away on his own for such a long time, it was a special occasion. Above all, we were able to unwind mentally. We love our children, but a short time without "Mum!" every ten seconds was invaluable. The cinema, theatre, restaurants, walking and time together – this was something we had needed for a long time.

We found the Dilettantes thanks to Trip Advisor. Sometimes, when we don't have any idea where to go, we use their recommendations. A few times we have discovered some really nice places. The recommendations depend on your taste and individual feelings, which means you get mixed results. However, we assumed that on our first day of freedom it somehow had to work out. We didn't imagine, however, that we would find a restaurant which would win over our hearts and stomachs and which would make it to our list of favorite places.

We started the dinner with light vegetable starters. Carrots with peas could sound boring, but not when the dish is done by the Dilettantes. They were part of a colorful and excellent meal served with coriander dressing, ramson and linseed crisps. I was entranced with the beetroot terrine, which made the perfect dish with kumquat, walnuts, pickled ginger and a surprisingly refreshing horseradish sorbet. They were quite big dishes, even though they were just starters, and the composition on the plate pleased the eyes, tempted with the aroma and surprised with the flavors.
more

»