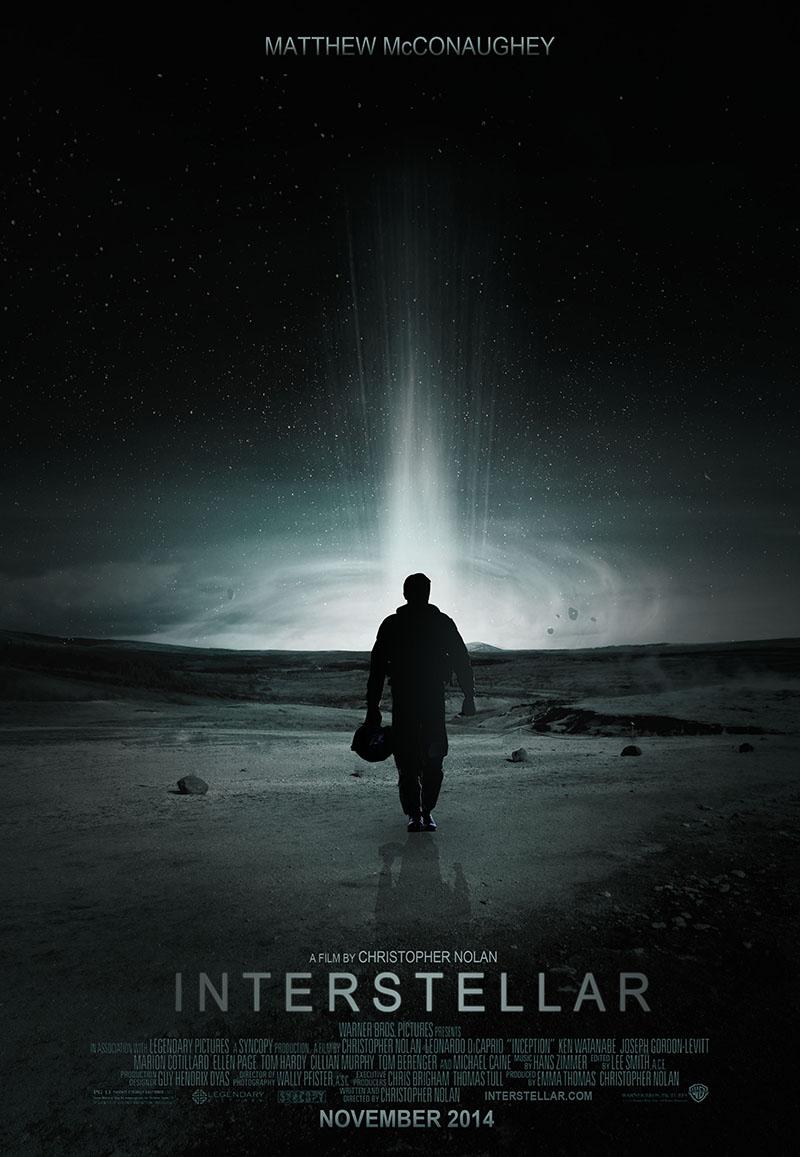 We probably all sometimes think about what the world will look like in the future, how our planet will surprise us and what we will do for or against it.
In the future shown in the movie "Interstellar" by Christopher Nolan, the people are focused only on their survival. Mistakes made by people in the past have caused a long-lasting drought and, as a consequence, hunger. The main goal of humankind is to produce enough food for everyone. A group of scientists under the leadership of professor Brand (Michael Cane) finds a spatiotemporal tunnel. They organize intergalactic journeys which may help to find a second home for the people of Earth. Cooper (Matthew McConaughey), a former NASA pilot, currently a farmer and the father of two kids, finds the professor's scientific base. There he must make a difficult decision which will mean permanent separation from his kids and participation in the Endurance spaceship journey, which is crucial for the fate of humankind. He is accompanied by professor Brand's daughter, Amelia, (Anne Hathaway) and two scientists: Doyle (Wes Bentley) and Romilly (David Gyasi).
I have read many differing extreme opinions about this movie. The majority are positive, but I found a few extremely negative views as well. The movie received many award nominations and won the Oscar for the best special effects and six Saturn rewards, i.e. for music, screenplay, scenography and the best sci-fi movie. I decided to watch it to form my own opinion. The movie is surprising on many grounds. Despite the unusual subject, the spectacular special effects did not dominate this movie but emphasized its attractiveness.
more

»